Read more about hosting a corporate pool party-inspired event alongside Boston Harbor or at another summer location.
Are you ready to host a corporate "pool party" alongside the bustling Boston Harbor? The Flynn Cruiseport Boston is a blank canvas with options for unique event themes with custom menus,  interactive games, and endless opportunities for employee engagement. 
From concept to execution, The Catered Affair's award-winning team plans all aspects of your celebration, from venue selection, menu planning, vendor coordination, brand activations, corporate event design, and large-scale event production. 
The event concept represents a corporate summer experience produced by The Catered Affair.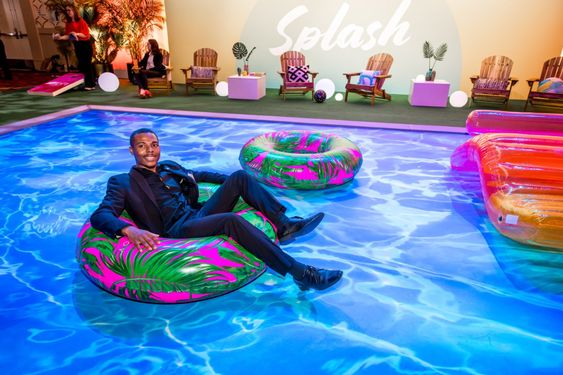 As guests enter, they will immediately feel like they are at the coolest pool party in town! The water-free "pool" dance floor is the event's cornerstone, with waves created by specialty lighting. Guests will be continually surprised with unexpected vignettes of food, summer entertainment, group activities, and live music!  
Interactive Menus:
"Walking Tacos" |  Servers dress as lifeguards pass nostalgic Snack-Bags of tortilla ships filled with traditional taco ingredients on pool-party-inspired passing trays.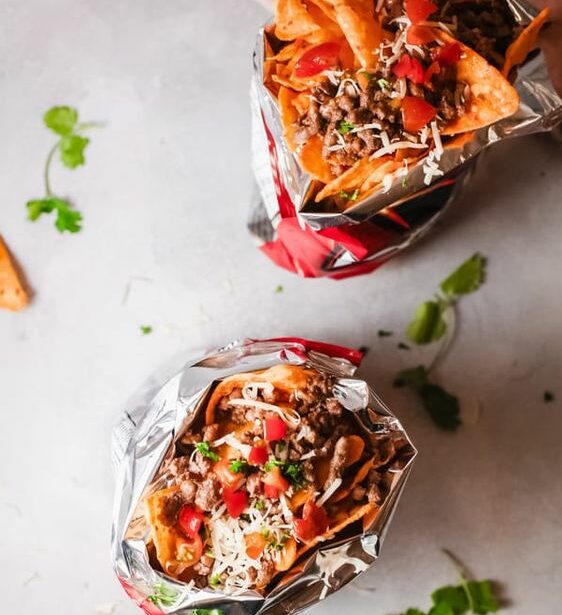 Harborview Berries & Cream| Guests fill recyclable cups with Seasonal Berries and Creme Fraiche.
Poolside Pasta Salad | Petite beach buckets with Vegetarian Summery Pasta Salad
Sammies and Chips |  Beach coolers filled with assorted sandwiches and individual bags of Cape Cod  Potato Chips
Island Creek Raw Bar | Local oysters, shrimp, and clams, displayed in an inflatable boat
Sweets 
MAKE YOUR OWN SUNDAE |vanilla & chocolate ice creams, fruit sorbet • caramel + hot fudge sauces • whipped cream • sliced bananas & berries • assorted candies • sprinkles & Maraschino cherries
MINI ICE CREAM 'FLOATIES' | root beer • creamsicle • coca-cola
Cocktail Cabana

Sip various fruity cocktails and mocktails while soaking up the sunshine.
Summer Spritz
Pool Party Punch
Tropical Crush
Watermelon Mojito
Miniature Pools filled with soft drinks and bottled water.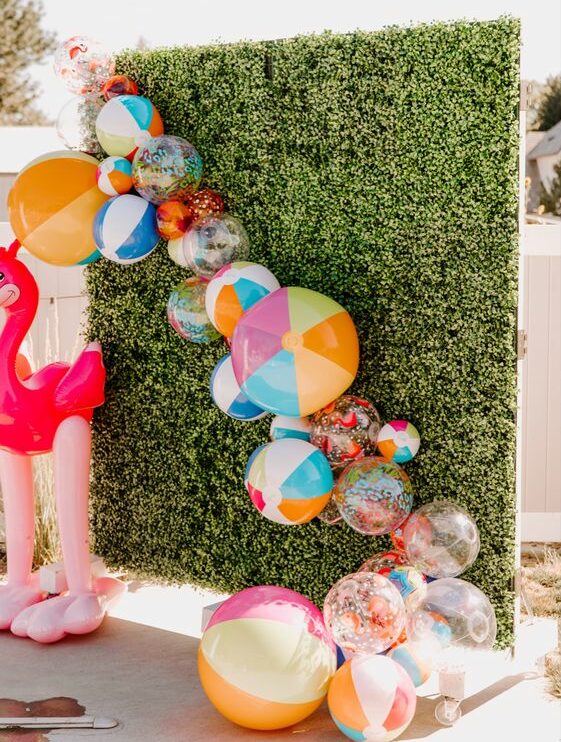 Design Enhancements
Inflatable Pool Toy Installations, Bright Pool Umbrellas, Picnic-Style Seating, Unique Lounge Sets, Rattan Bars, and Iridescent bubbles floating throughout the building!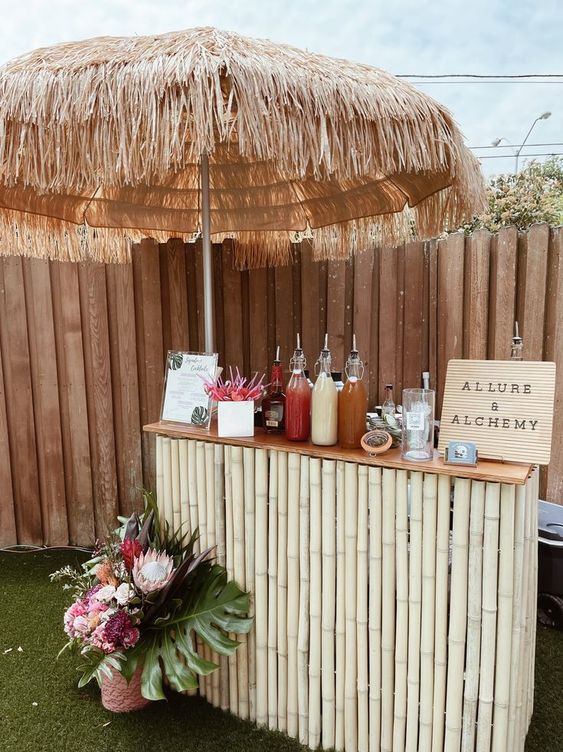 Employee Engagement

Live balloon artist
Splash theme photobooth
Swimming lessons (optional)
Design your flip-flops
Ice Cream Truck 
Your summer corporate party awaits with The Catered Affair. For more information, visit thecateredaffair.com and follow us @thecateredaffair.